When it comes to Yoga practice during Pregnancy, lot of questions arises in a woman's mind. The common question in her first trimester, Is Sun Salutation safe to practice during Pregnancy ?
The answer is YES if you are healthy and it feels good during and after practice. If you are a regular practitioner, you can keep practicing sun salutation during pregnancy. However, modifications are must. Also it is necessary to modify practice trimester wise.
Practice should be gentle and caring, with respect and love for oneself and the baby. Focus should be on creating space and openness.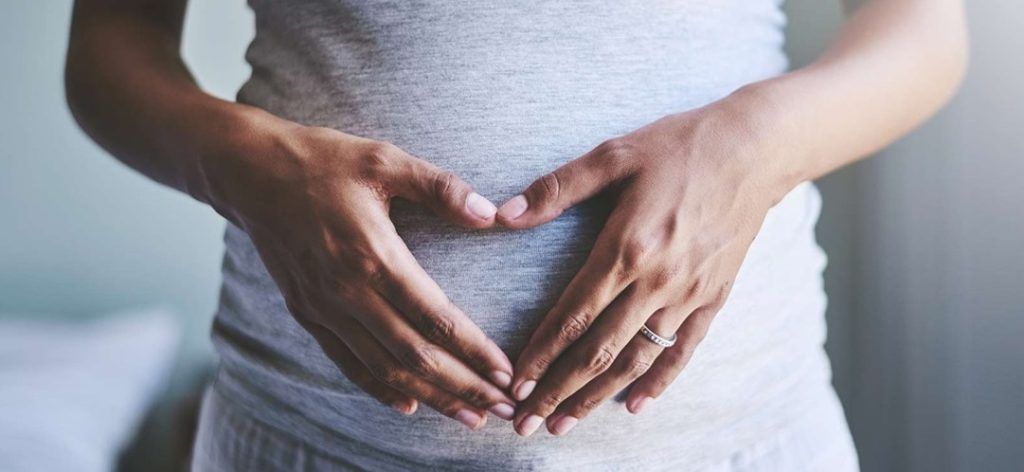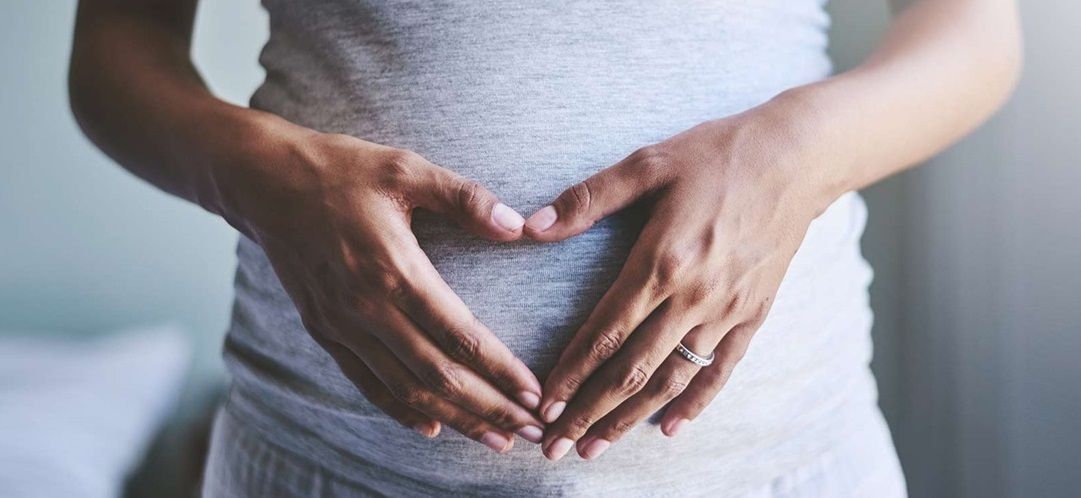 Modified version of Sun Salutation practice during pregnancy is safe. Practice carefully and with awareness. Listen to your body.
The most important principle is that there should be no compression, strain or over stretching of the belly.
Learning from an experienced and professional Pregnancy Yoga Teacher is highly recommended.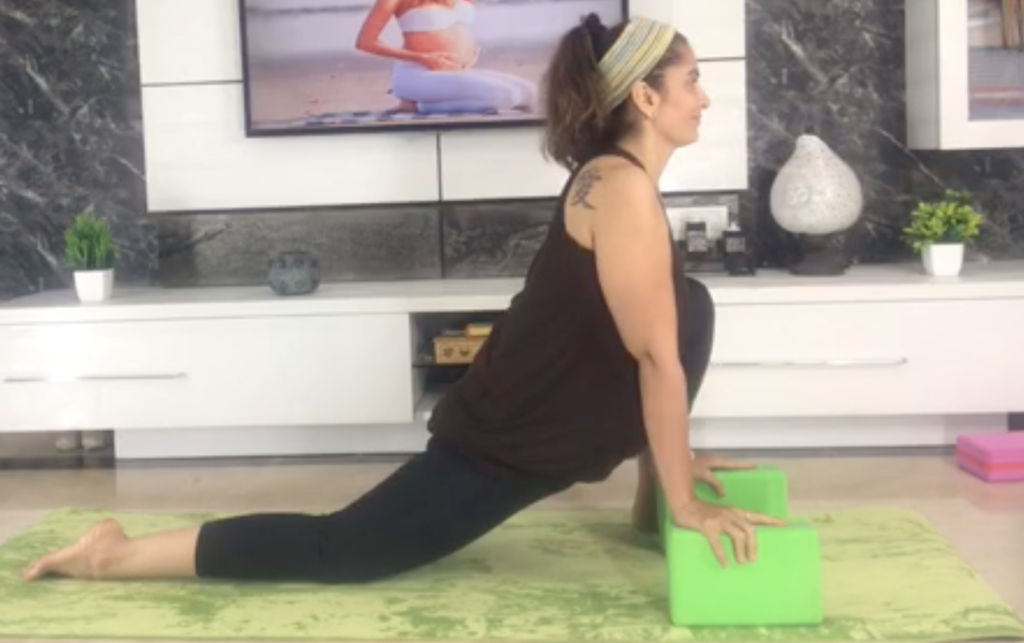 Be Mindful
Practice each modified asana slowly
Be more careful in standing poses that can be more strenous
Keep breathing in each pose
No rush to move from one pose to another
Release any pose that just doesn't feel right.
While Practicing
Avoid holding positions for extended period of time
Avoid controlling your breath
Avoid abdominal contraction
Avoid doing repetitions as you may have done when not pregnant.
Avoid comparing your pregnancy practice to your pre-pregnancy practice.
Avoid Sun Salutation Practice During Pregnancy
Avoid if there is back pain, sciatica, high blood pressure
Avoid if in any heart problem
Avoid in cervical stitch, bleeding, placenta praaevia or pelvic pain
Avoid in third trimester if it feels difficult with the belly.
Benefits of Sun Salutation Practice During Pregnancy
Stretches and strengthens the whole body
Strengthens all the body systems.
Its can be a good warm up
Increases the pranic level and vitality
Helps to open energy blockages.
And many more …..
It is important to consult your doctor and health professionals to ensure that it is safe for both mother and the growing baby.
Certified Teacher Training Based on Theory, Practice and Application.