Meditation Teacher Training Online
MEDITATION TEACHER TRAINING ONLINE
Certified Master Training on Passive and Active Meditation Techniques
In light of COVID-19 now we are offering Online Trainings.
On-site trainings will resume in 2022
How the Online Meditation Teacher Training works
The training is online. Therefore,
you can attend the training from your home.
Live lectures and recorded videos released in the schedule format. 
Live sessions at different times zones. However, r
ecorded modules shared as downloadable files via Google Drive for self study and self practice.
You can follow along the schedule or self pace. Suitable to your time zone and schedule.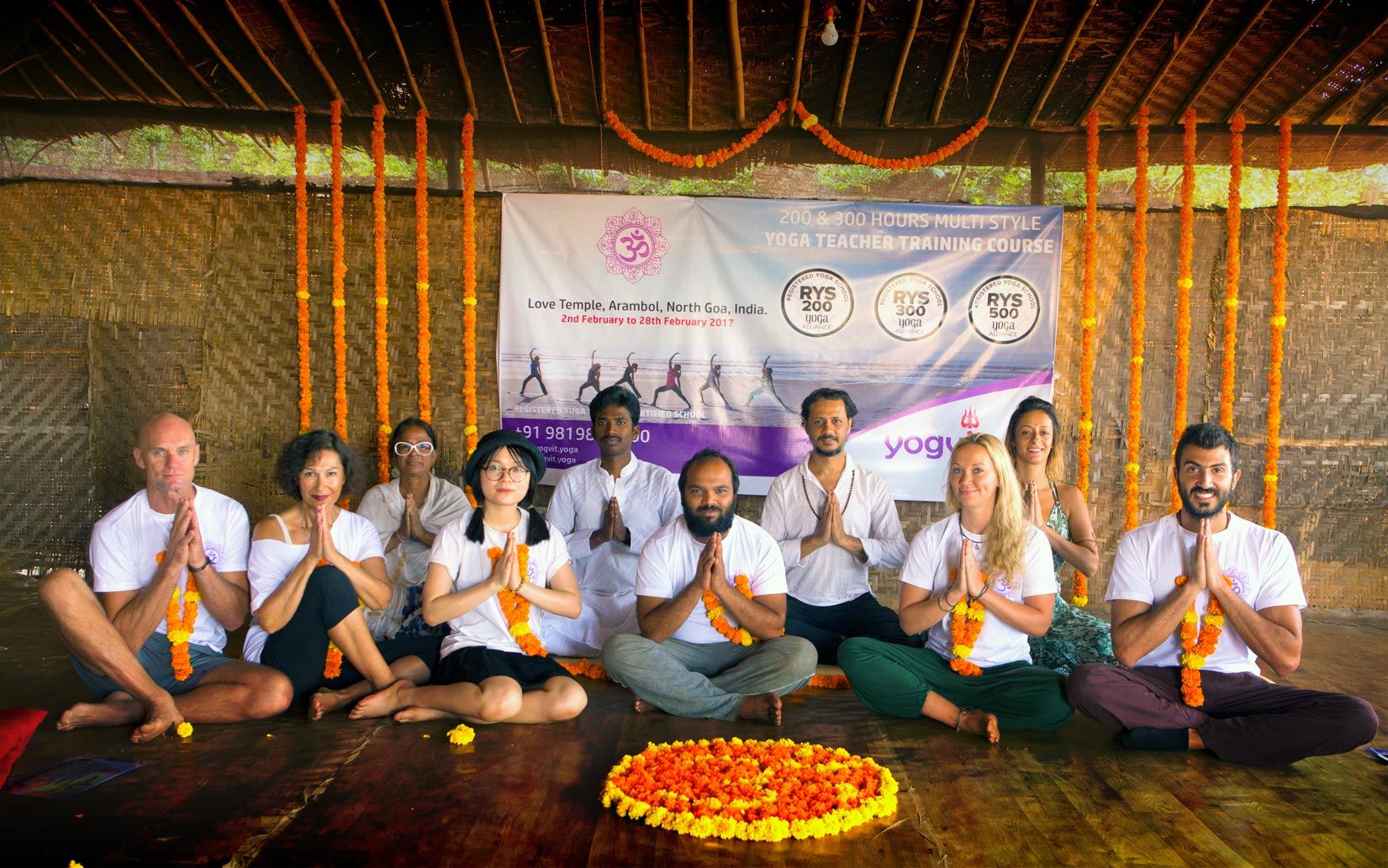 Meditation Teacher Training Online Course
Learn How To Design 1 day or 2 days meditation workshop Or seminar
Learn How to design a combined workshop with Passive Meditation and Active Meditation.
Learn how to balance theory part, actual practice, closing time for the session.
Prepare you to be Efficient to accommodate groups and conduct one-on-one sessions.
Plan, organize and lead workshops and retreats.
To Make you Confident to lead various styles healing meditation sessions and workshops.
Knowledge and experience in guiding group and private meditation sessions.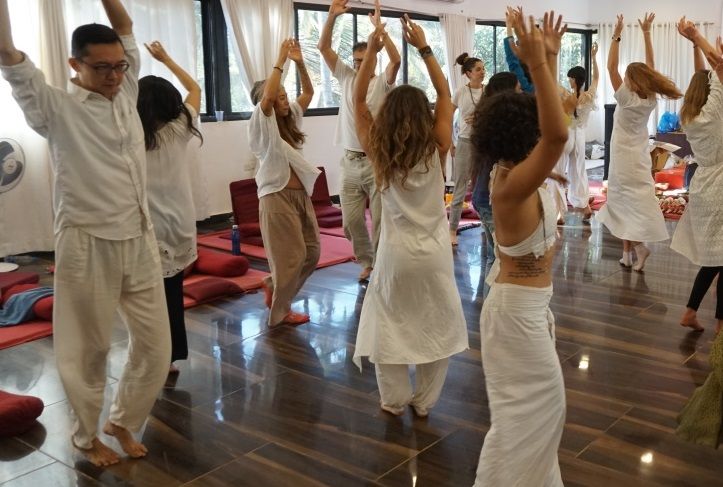 Online Meditation Teacher Training Highlights
Virtual yoga teacher training
Contact hours online live webinars
Personal live session with mentors
Diverse team of experienced teachers
Recorded videos, self practice, learning
Journalising, assessment, final exam
Eligible to register with Yoga Alliance
Follow along the schedule or self paced until one month
Live sessions at different times to suit Asia, Europe and America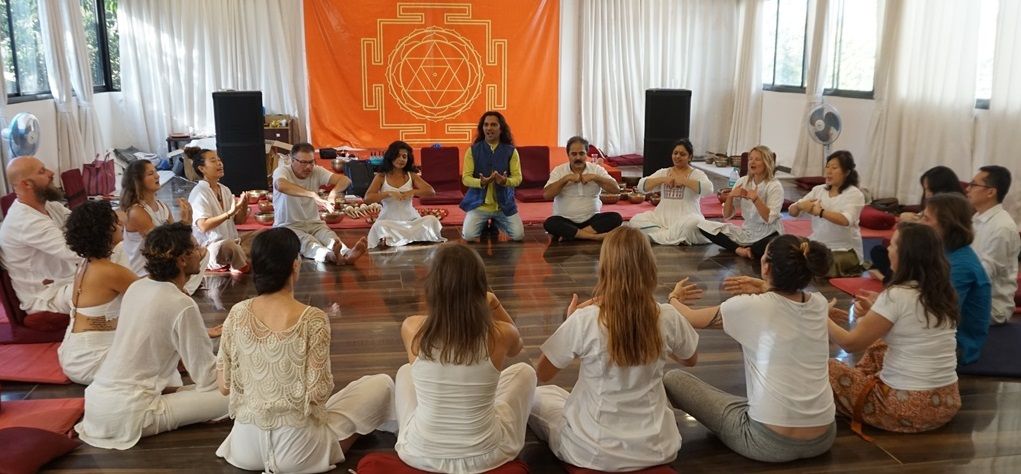 When we meditate, our energy shifts to frequency of love and compassion. We become magnet for positive energy.
Aura shifts and consciousness expands, leads to a beautiful experience of spiritual awakening.
Life unfolds and we Rediscover Harmony within.
Meditation Theory Modules:
Welcome to Course
Introduction to Meditation
Philosophy of Meditation
Different Approach to Meditation
Stages of Meditation
How to start your Meditation Journey
Adapting Intuitive Self Practice
Traditional and Modern Techniques
Chakras
Mudras
Five Elements
Daily routine and Diet
Meditation Practice Modules:
Breathing Techniques
Creating Base
Withdrawal of Senses
Mindful Practice
Meditative Poses
Passive Meditation
Buddhism and Vipasana
Active Meditation
Mantras
Role as a Teacher
Class Structure
Practical Assesment
WEEK_RANGE_LABEL

DAY_LABEL

MONTH_LABEL

YEAR_LABEL
-

-

-

-

-

-

-

-

-

-

-

-

-

-

-

-

-

-

-

-

-
-

-

-

-

-

-

-

-

-

-

-

-

-

-

-

-

-

-

-

-

-
You have no events for this day
stec_replace_image
stec_replace_icon
stec_replace_summary
stec_replace_desc_short
Expired
In Progress
stec_replace_location
stec_replace_timespan
Event Info

Location

Schedule

Guests

Attendance

Forecast

Comments
stec_replace_summary
stec_replace_description
Visit Website
0

days

0

hours

0

minutes

0

seconds
Event expired
Event is in progress
Location
stec_replace_location
Get Directions
Could not find route!
Details
stec_replace_details
No schedule
stec_replace_date stec_replace_time
You are invited to this event!
stec_replace_name
Weather data is currently not available for this location
Weather Report
Today stec_replace_today_date
stec_replace_current_summary_text
stec_replace_current_temp °stec_replace_current_temp_units
Wind stec_replace_current_wind stec_replace_current_wind_units stec_replace_current_wind_direction
Humidity stec_replace_current_humidity %
Feels like stec_replace_current_feels_like °stec_replace_current_temp_units
Forecast
stec_replace_date
stec_replace_icon_div
stec_replace_min / stec_replace_max °stec_replace_temp_units
stec_replace_5days
Powered by Forecast.io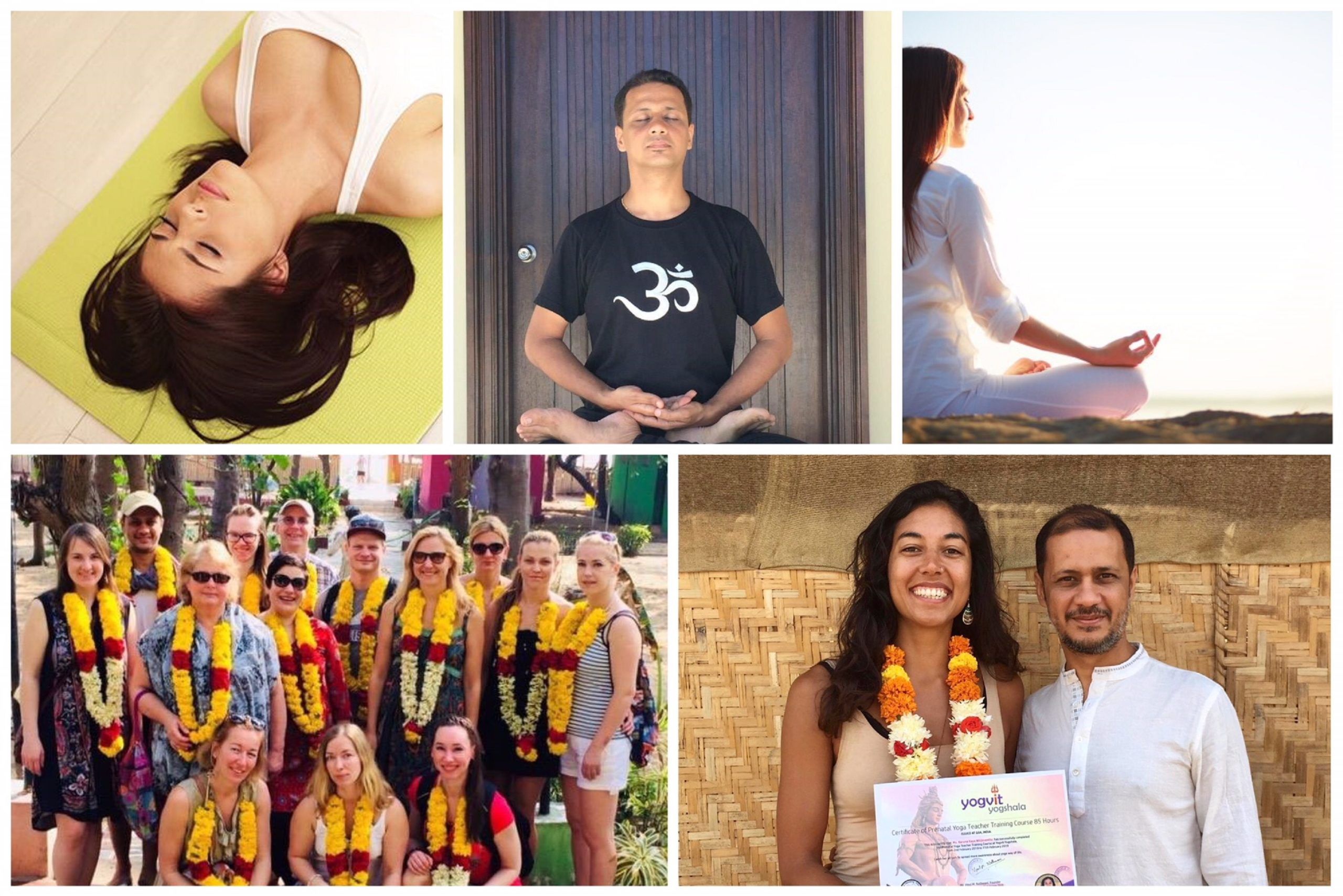 Meditation Teacher Training Online Course fee: € 395