Online Yoga Teacher Training
ONLINE YOGA TEACHER TRAINING
All Courses are Eligible for Yoga Alliance Registration
Hatha | Ashtanga | Vinyasa | Yin Yoga | Meditation | Prenatal Yoga
This online yoga teacher training course is created with the aim to give you a strong foundation in yoga.
Interestingly, same curriculum as the on-site training.
The program is delivered as the online training through pre-recorded videos and live online sessions.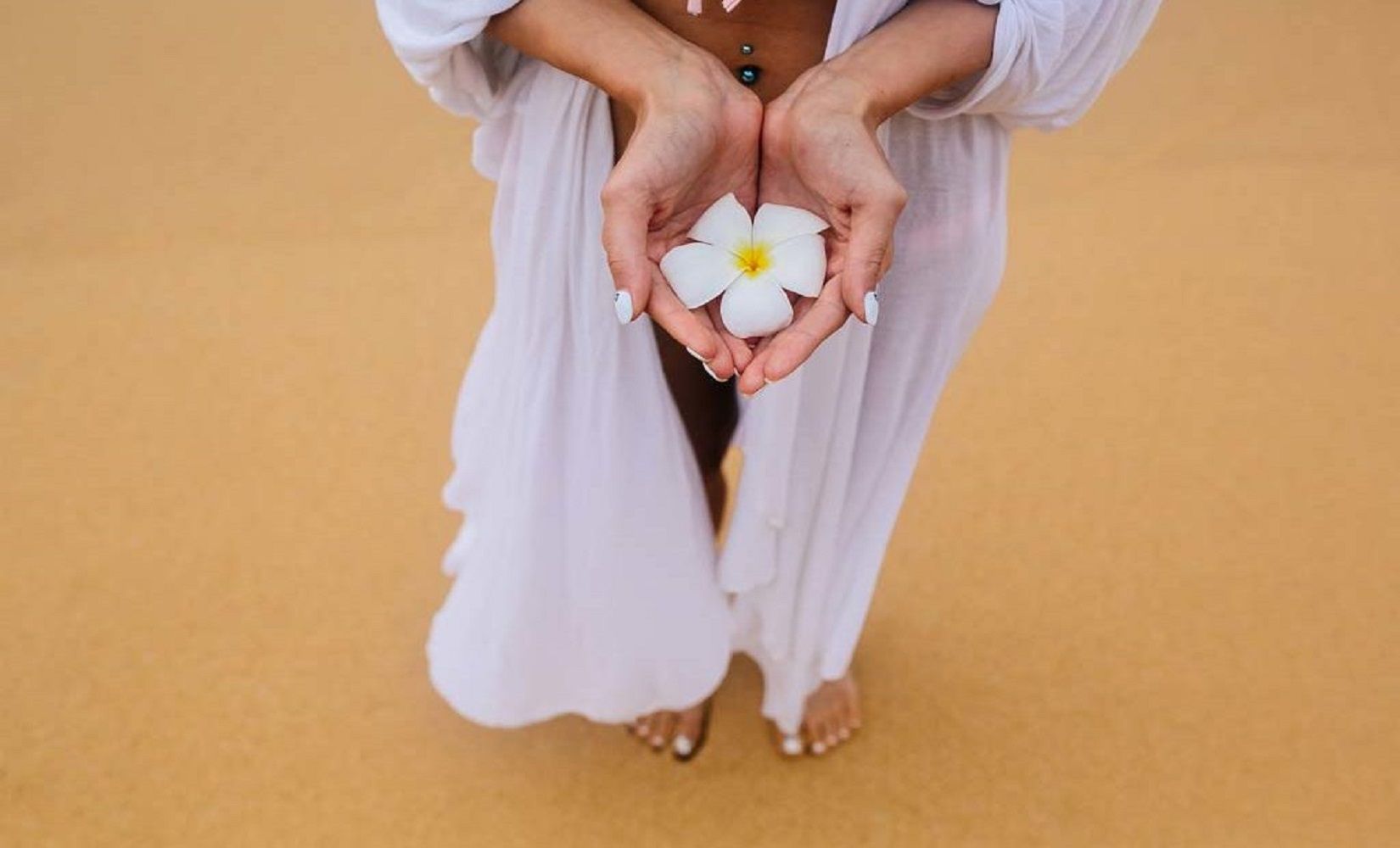 Online Trainings W
e Offer
100 / 200 hours Yoga Teacher Training
300 / 500 hours Yoga Teacher Training
85 hours Prenatal Yoga Teacher Training
50 hours Meditation Teacher Training
30 hours Yin Yoga Teacher Training
Training
Contents
Yoga Techniques, Training and Practice
Yoga Philosophy and Lifestyle
Ethics for Yoga Teachers
Teaching Methodology
Anatomy and Physiology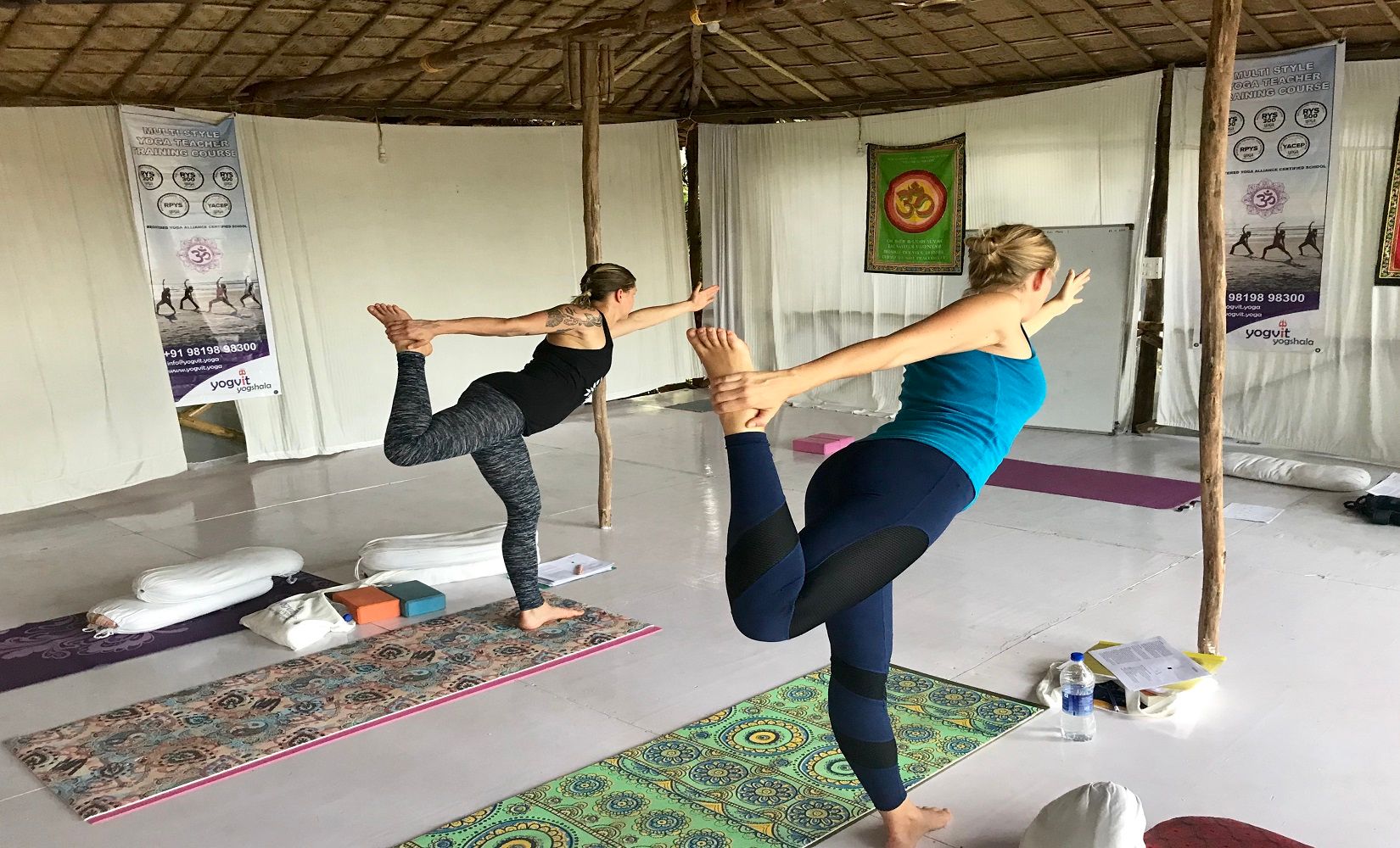 How the Online Yoga Teacher Training works
The training is online. Therefore,
you can attend the training from your home.
Live lectures and recorded videos released in the schedule format. 
Live sessions at different times zones. However, r
ecorded modules shared as downloadable files via Google Drive for self study and self practice.
You can follow along the schedule or self pace. Suitable to your time zone and schedule.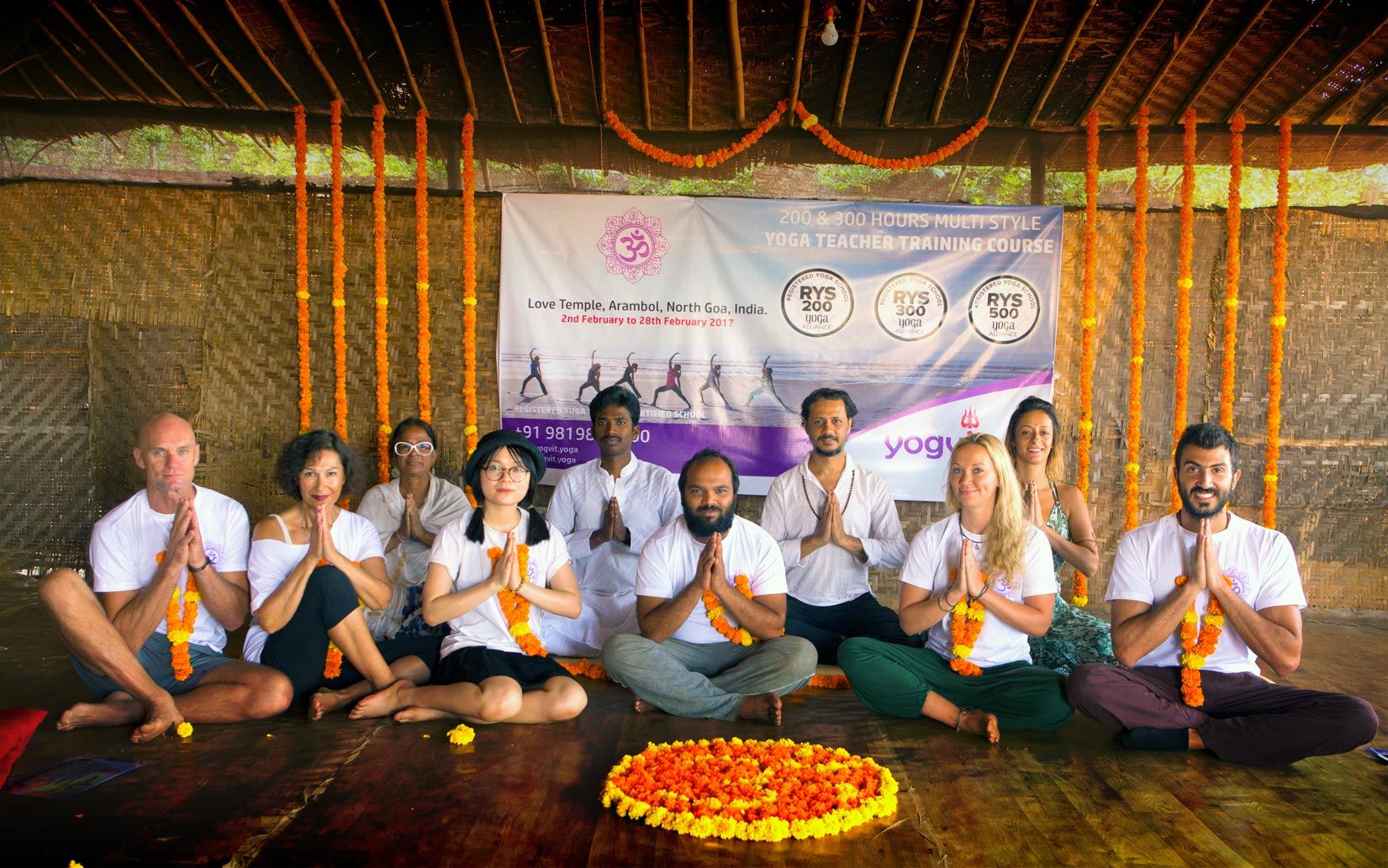 Online Yoga Teacher Training Highlights
Virtual yoga teacher training
Contact hours online live webinars
Personal live session with mentors
Diverse team of experienced teachers
Recorded videos, self practice, learning
Journalising, assessment, final exam
Eligible to register with Yoga Alliance
Follow along the schedule or self paced until three months
Live sessions at different times to suit Asia, Europe and America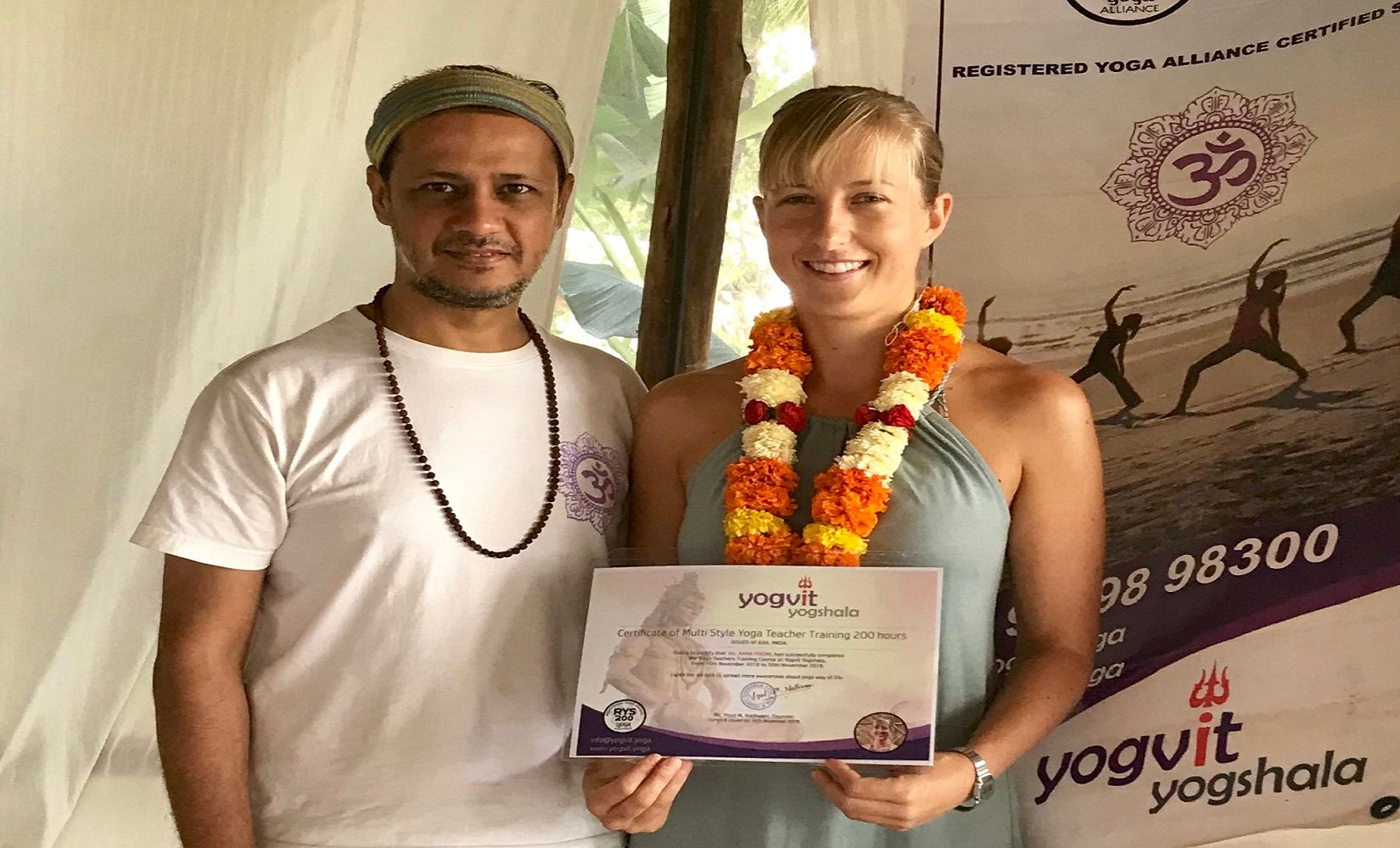 Online Yoga Teacher Training Benefits
Structure 60 to 90 minutes class
Pronounce the correct names of Asana
Gain confidence to conduct Classes
Balance theory and practical in class.
Design individual, group meditation
Correct Breathing guidance
Learn Hands on adjustments
Hold the space for a group set up
Organise Yoga Workshop and Retreats
After Course Assistance
Online Training
Fee
100 hours Yoga Ttc – Euro 740
200 hours Yoga Ttc – Euro 1650
300 hours Yoga Ttc – Euro 2150
500 hours Yoga Ttc – Euro 3350
You are required to pay a non-refundable deposit
€200 
to book your training.
Balance course fee payable
five days prior to training start date.
"Yoga does not just change the way we see things, it transforms the person who sees"
-BKS Iyenger