4 DAYS YIN YOGA TRAINING COURSE
Certified Training Based on Slower-paced and Meditative Asana Practice
30 Hours Yin Yoga Training Course
Learn How to Design a Well Structured Yin Yoga class or workshop.
Learn to improves flexibility by stretching techniques.
Learn how to balance theory part, Actual practice, closing time for the session.
To make you learn how to slow your mind down, and to be guided deeper into your asana practice.
Able to increases your ability to be in the present moment and practice gratitude.
Increase level of awareness to keep your mind focused and to stop your body and thoughts from wanting to escape.
Yin Yoga is a proven meditative yoga practice focuses on bringing an attentive yet subtle awareness through the deep tissues of the body.
The sequences of postures are meant to stimulate the channels of the subtle body known as Meridians in Chinese medicine and as nadis in Hatha yoga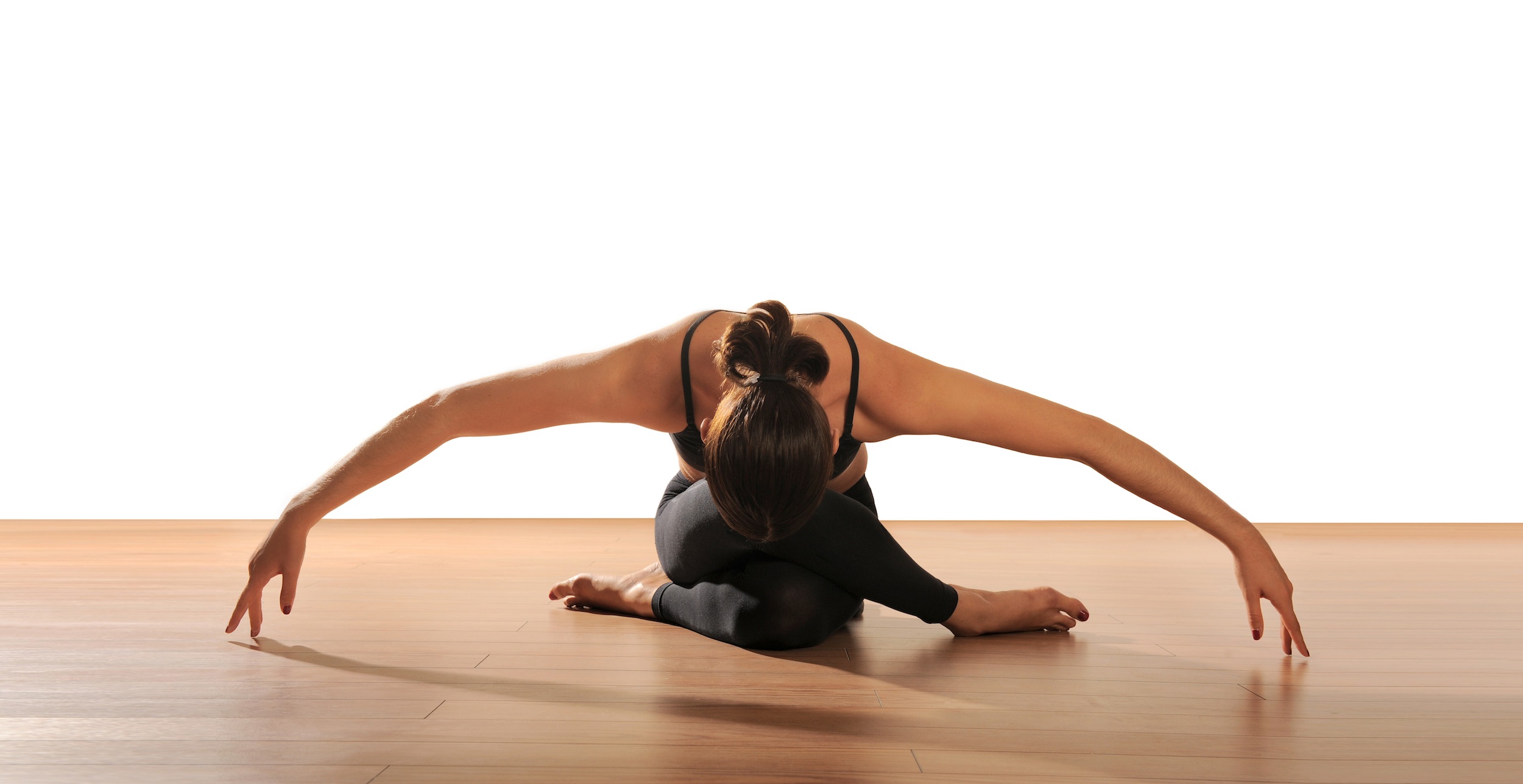 WEEK_RANGE_LABEL

DAY_LABEL

MONTH_LABEL

YEAR_LABEL
-

-

-

-

-

-

-

-

-

-

-

-

-

-

-

-

-

-

-

-

-
-

-

-

-

-

-

-

-

-

-

-

-

-

-

-

-

-

-

-

-

-
You have no events for this day
stec_replace_image
stec_replace_icon
stec_replace_summary
stec_replace_desc_short
Expired
In Progress
stec_replace_location
stec_replace_timespan
Event Info

Location

Schedule

Guests

Attendance

Forecast

Comments
stec_replace_summary
stec_replace_description
Visit Website
0

days

0

hours

0

minutes

0

seconds
Event expired
Event is in progress
Location
stec_replace_location
Get Directions
Could not find route!
Details
stec_replace_details
No schedule
stec_replace_date stec_replace_time
You are invited to this event!
stec_replace_name
Weather data is currently not available for this location
Weather Report
Today stec_replace_today_date
stec_replace_current_summary_text
stec_replace_current_temp °stec_replace_current_temp_units
Wind stec_replace_current_wind stec_replace_current_wind_units stec_replace_current_wind_direction
Humidity stec_replace_current_humidity %
Feels like stec_replace_current_feels_like °stec_replace_current_temp_units
Forecast
stec_replace_date
stec_replace_icon_div
stec_replace_min / stec_replace_max °stec_replace_temp_units
stec_replace_5days
Powered by Forecast.io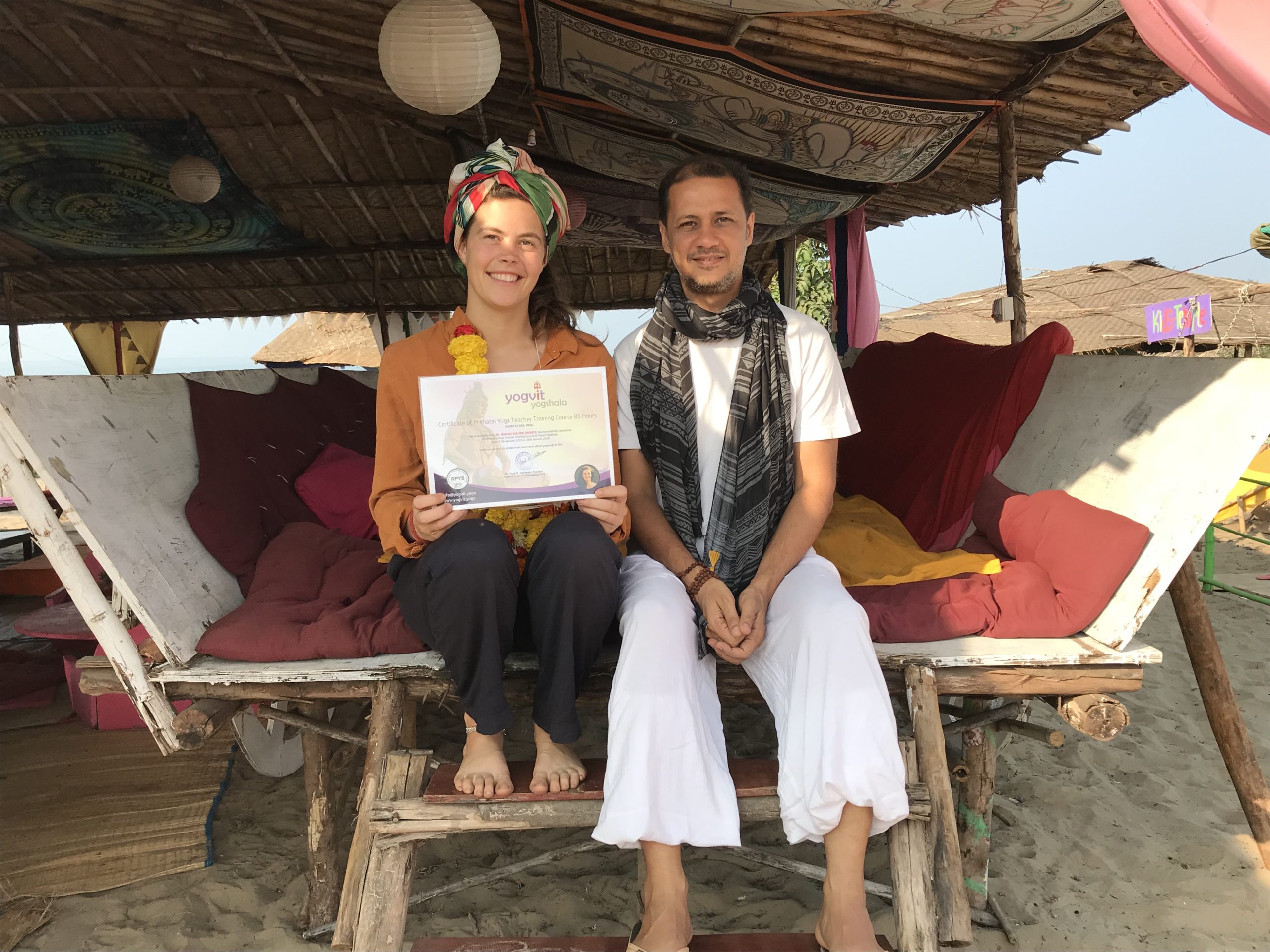 Course fee:
Course with Private accommodation € 550. Only Course fee € 400
Pay full course fee 60 days in advance, get € 50 Discount.
Online Registration:
You are required to pay a non refundable deposit of € 200 plus € 10 paypal fees per person to book your registration.