BALI 2015 –
GUIDED MEDITATION WORKSHOPS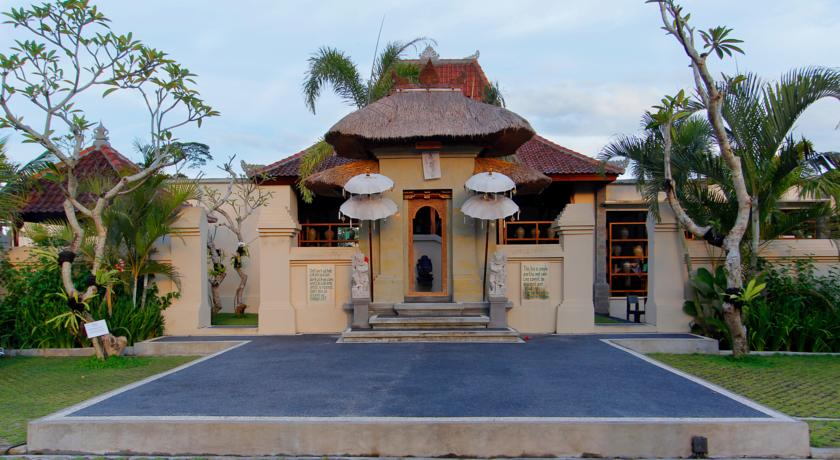 When we meditate we shift our energy to frequency of love and compassion. We become magnet for positive energy. Aura shifts and consciousness expands, leads to a beautiful experience of spiritual awakening. Life unfolds and we Rediscover Harmony within.
Hridayakasha Dharana ( Heart Meditation )
This is a practice through which the practitioner gains a control over energy of Emotions and achieves emotional stability.
Antar Mauna (Mind Meditation)
This is a practice through which the practitioner gains a control over the Thoughts and achieves clarity of mind.
Ajapajapa (Energy Meditation)
This is an ancient technique of meditation in which practitioner become aware of the flow of vital energy called Prana in a specific passage of our physic body.
Trataka (Steady Gaze Meditation)
This is a practice that helps to focus the dissipated energy of mind on a single object, there by strengthening the mind.
Yoga Nindra (Psychic Sleep Meditation)
This is a practice that helps the practitioner to experience Psychic Sleep; it is a state of mind in which the body and mind relax completely and consciousness remain active.
Ayurvedic Yoga Massage
Ayurvedic Yoga Massage combines deep tissue massage with yoga stretches. It dissolves physical tension and realigns the body and stimulates the natural flow of energy.
DHARAMSHALA 2015 –
YOGA WORKSHOP
Yoga Workshop Dharamshala welcomes all and is open on all or any single day.
Vipul's focus is to share knowledge of the ancient spiritual wisdom in simple and clear teachings which can be easily absorbed and applied.
The objective of these yoga workshop is to gain knowledge of application and understanding of traditional Indian Hatha yoga principles.
However if you are just a beginner or have some knowledge of this ancient practice; at workshop you will be able to develop/deepen your understanding of yoga and be able to practice more effectively.
Director of The Library of Tibetan Works& Archives.
Ven. Geshe Lhakdor has served His Holiness the Dalai Lama as his translator and religious assistant since 1989. In this capacity he has accompanied His Holiness to many important conferences and forums throughout the world. He has translated numerous books by His Holiness from English to Tibetan and from Tibetan to English. Geshe Lhakdor is a trustee of the Foundation for Universal Responsibility, established by His Holiness. He is also the Director of the Central Archive of His Holiness, a member of the Advisory Board of the Institute of Tibetan Classics in Montreal, Canada, and an Honorary Professor at the University of British Columbia, Canada. He is now the Director of the Library of Tibetan Works and Archives and head of Science Education Project.
Upcoming Courses
-

-

-

-

-

-

-

-

-

-

-

-

-

-

-

-

-

-

-

-

-
-

-

-

-

-

-

-

-

-

-

-

-

-

-

-

-

-

-

-

-

-
You have no events for this day
stec_replace_image
stec_replace_icon
stec_replace_summary
stec_replace_desc_short
Expired
In Progress
stec_replace_location
stec_replace_timespan
stec_replace_summary
Awaiting approval
Cancel
Event Info

Location

Schedule

Guests

Attendance

Forecast

Comments
stec_replace_summary
stec_replace_description
Visit Website
0

days

0

hours

0

minutes

0

seconds
Event expired
Event is in progress
Location
stec_replace_location
Get Directions
Could not find route!
Details
stec_replace_details
No schedule
stec_replace_date stec_replace_time
You are invited to this event!
stec_replace_name
Weather data is currently not available for this location
Weather Report
Today stec_replace_today_date
stec_replace_today_icon_div
stec_replace_current_summary_text
stec_replace_current_temp °stec_replace_current_temp_units
Wind stec_replace_current_wind stec_replace_current_wind_units stec_replace_current_wind_direction
Humidity stec_replace_current_humidity %
Feels like stec_replace_current_feels_like °stec_replace_current_temp_units
Forecast
stec_replace_date
stec_replace_icon_div
stec_replace_min / stec_replace_max °stec_replace_temp_units
stec_replace_5days
Powered by Forecast.io